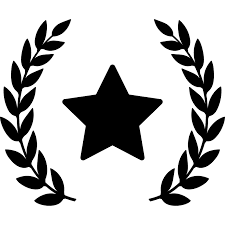 "Stacey is phenomenal! She was my first realtor when searching for my house . I'm so glad that she was able to be my realtor . When searching for a house and going through the process you have to have a realtor  that your able to trust ,also who has your best interest .And to be able to guide you in the right direction.She did all of the above ! Stacy is a wonderful person I'm so glad I chose her to represent me .​"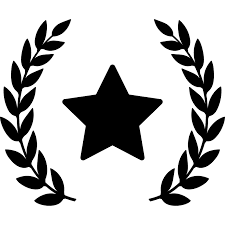 "Stacey was my first Realtor. She went above and beyond to help me find and purchase my first home. She prepared me for the process and made sure all my needs were met. She wouldn't let me settle for any house and was always available when I had a question or needed advice. She's by far the best and working with her made my home search experience the best. Would highly recommend!. Thank you so much Stacey."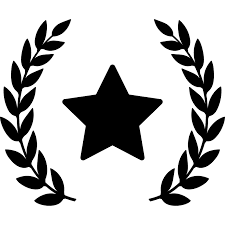 "This business represents integrity at its best. Stacey Thibodeaux is very professional and she goes above and beyond. I live out of state and she was always available for questions. I traveled several times to check on the property that I was selling and she always showed up at the house to go over my options. I admired her values and honesty throughout the process. Some things I had to just trust her knowledge, and in the end, we reached our goal and the sell was a success. I would highly recommend her. If I had to do it over again, she would be the only choice."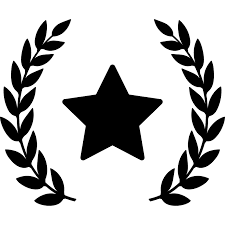 "Stacey was great to work with.  It's hard to check off a lot boxes on your wish list, especially when dealing with big builders.  She was able to find the perfect house for me and my family.  We probably got 98% of our wish list. She worked directly with the builder to get all of our issues resolved in a timely manner.
It has been a little over a year since we purchased our home and Stacey is in touch with us to make sure all is well.  I have only dealt with one other realtor, and after the purchase was completed, we didn't hear from them again.  This is the service that should be provided!  Thank you for your expertise, guidance, and client/customer service.
We appreciate you!"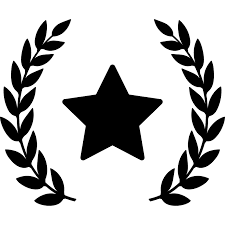 "Thank You so much for helping me sell my home.  I appreciate your attention to detail and professionalism.  After your first walk-thru, you connected me with the best resources to make the necessary improvements to the property before putting it on the market.  Once we listed it, you also got the best asking price for the property above what we anticipated.
Thanks again for your level of excellence and support!"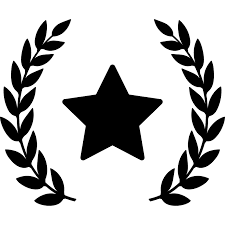 "Stacey is great! I highly recommend her because she is diligent and honest."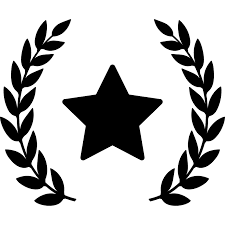 "Positive: Professionalism"