We strive to offer our clients personalized service and are committed to excellence. Contact us today, and let Our Home Realty Advisors assist you with your next real estate move.
We Have Many Useful Tools
If you want to learn more, click on any of our features
Buying a home is a long and difficult process, I can help you decide on what to look out for in the ever so changing real estate market.
Selling your home can be challenging, I can help you decide what to do in order to make the process go as smooth as possible.
Please answer any of our Property Request Forms, and we can help you find exactly what you're looking for!
Our Easy-to-use mortgage calculator helps you calculate payments, know how much your monthly payment is for your mortgage.
We have Great listings to offer
We specialize in buying and selling homes throughout Metro Atlanta!
If you are a buyer or seller who lives near Metro Atlanta, or if you are looking to relocate to our area, we are happy to assist you!
Real estate is one of the largest and most exciting investments one can make. We are here to make sure that your process is a fun and rewarding one! Our website is geared toward our local areas and also surrounding its communities. We are specialists in our community and we would be happy to help you with all of your real estate needs!
Throughout our website you will find many useful tools to assist with buying or selling a home. We are dedicated to providing the finest service available, and our website can be a great resource for you to use free! Make sure to bookmark our website for future use.
We know our markets inside and out, and will do our best to make sure you receive top dollar for your home!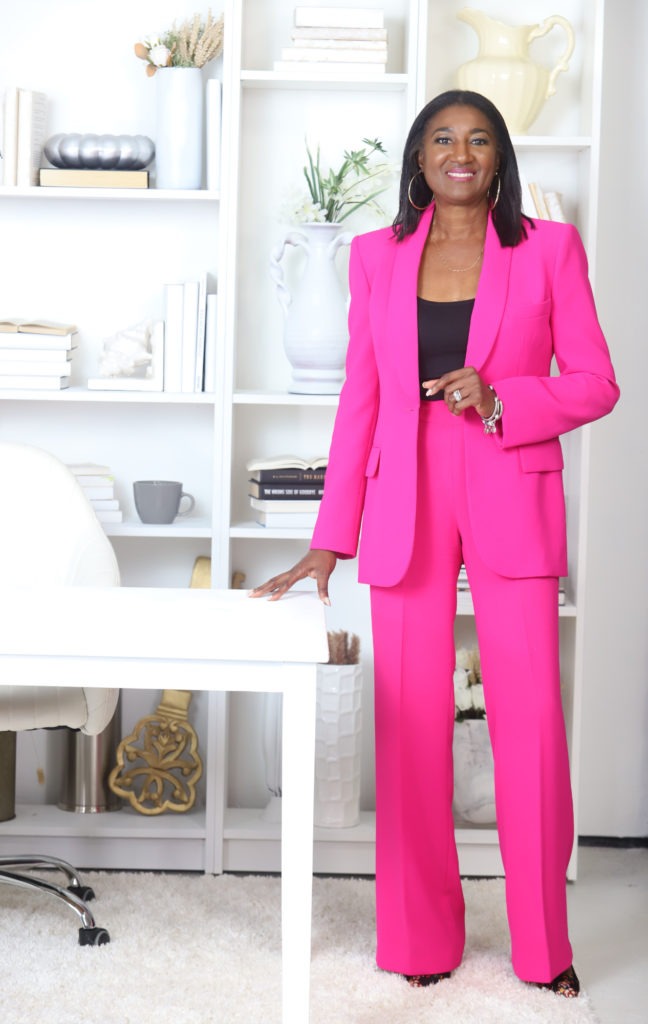 When you're buying or selling a home, you're in one of the most vulnerable situations you'll face in life – you need a professional REALTOR and real estate company who looks out for your best interests!